The future of chiropractic in South dakota starts here
SCDA Supports Students
SDCA supports students actively pursuing a career as a chiropractic doctor. Students are encouraged to apply for the two scholarship opportunites currently available.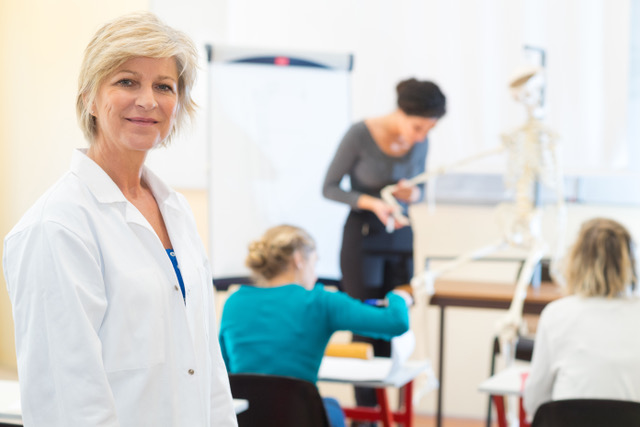 Robert W. Holwell Memorial Scholarship
This scholarship is in memory of Dr. Robert Holwell, formerly of Hot Springs, SD. Bob received his Doctor of Chiropractic and Doctor of Naturopathy degrees in 1951 from the National College of Chiropractic in Lombard, Ill. He was a past President of the South Dakota Chiropractors Association (SDCA), a past recipient of the SDCA "Chiropractor of the Year" award, a past recipient of the SDCA "Golden Service" award, and only one of two doctors in South Dakota who has been awarded an honorary lifetime membership in the American Chiropractic Association.
Over the course of his 63-year practice, Bob passionately believed that his learning was always going to be unfinished, attending every conference and seminar possible, constantly seeking to improve the level of care he delivered to his patients. He also worked hard to share his learning with those around him. It is in this spirit of continuous growth and improvement that his wife, Patricia, along with his children, are proud to offer a scholarship in his name. While many scholarships are for those attending chiropractic college, Bob would have also wanted to help support young DCs who are just starting their careers to understand the importance of growing their skills on a regular basis, not simply because of licensing requirements, but because it is the right thing to do for their patients.
SOUTH DAKOTA CHIROPRACTIC FOUNDATION
Grant opportunities to South Dakota students currently attending Accredited Chiropractic Colleges.